UNICOI COUNTY LATEST NEWS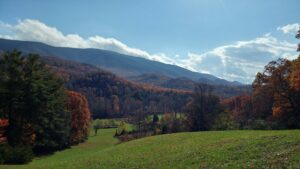 On Monday, January 24th, 2022, a new commissioner was appointed. Cody Scott took the vacant seat of Todd Wilcox who stepped down as the District 3 Commissioner.
FROM THE MAYOR
(423) 743-9391
We at the Unicoi County Mayor's Office are committed to providing the safest possible environment for our citizens. Our values and goals drive our ambitious agenda to promote peace, strengthen the community, and enhance the quality of life. Through our partnership with the community, we embrace the community's involvement with crime control and public safety.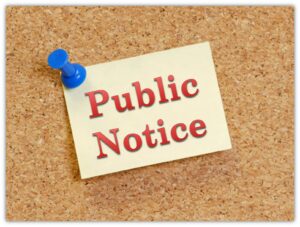 Department Phone Numbers
| | |
| --- | --- |
| Assessor of Property | 423-743-3801 |
| Circuit Court Clerk | 423-743-3541 |
| Clerk & Master | 423-743-9541 |
| County Clerk (Tag Office) | 423-743-3381 |
| County Mayor | 423-743-9391 |
| Election Commission | 423-743-6521 |
| Emergency Management | 423-735-3099 |
| Health Department | 423-735-5900 |
| Highway Department | 423-743-6171 |
| Sheriff | 423-743-1864 |
| Trustee | 423-743-3011 |
| UT Extension | 423-735-1637 |
| Town of Unicoi | 423-743-7162 |
| City Hall | 423-743-6231 |