Jaime Hensley – Health Department Director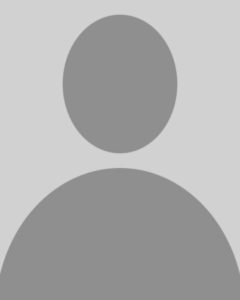 The Unicoi County Health Department Offers a variety of services to the community. Through these services, health professionals work to prevent and control the spread of disease and promote public health awareness.
Services are available to people of all ages from every economic background. Most services are provided on a sliding fee schedule determined by income and family size. Confidentiality is maintained for all services.
Mission of Tennessee Department of Health:
"To Protect, Promote & Improve the Health and Prosperity of People in Tennessee."
Contact Information:
Unicoi County Health Department
101 Okolona Drive
Erwin, TN 37650
Phone: (423) 743-9103
Contact: Jaime Hensley, County Director
Email: Jaime.Hensley@tn.gov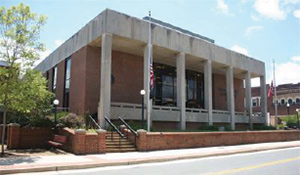 Services Offered:
Birth and Death Certificates
Family Planning
Childhood Immunizations
Adult Immunizations
Pregnancy Testing
WIC (Women, Infants, and Children) Supplemental Nutrition
Dental Services
Breast and Cervical Cancer Screenings
Communicable Disease Services
Care Coordination
Community Health Assessment
Health Education
General Environmental Health
Community Primary Prevention Programs