Sheriff Mike Hensley – Sheriff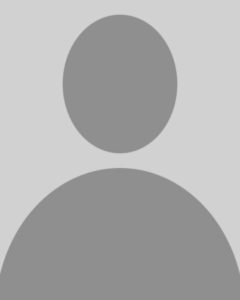 Sheriff Mike Hensley was appointed Sheriff, March 2012 after the resignation of the former Sheriff for medical reasons. Sheriff Hensley was elected Sheriff August 2012. Re-elected 2014 – 2018; 2018-2022.
Duties of the office:
Serving the courts
Courthouse Security
Patrol Division
Criminal Investigative Division
Narcotics Division / K-9 Division
SRO (School Resource Officers)
Jail Operations – two jails
Member 1st Judicial Drug Task Force
Public Service – Call elderly that live alone each day to check on them, that is on a list they can sign up on. All information is confidential
Operation Life Saver – We provide tracking bracelets to Alzheimer and Autistic children. We have officers trained to track these people if they become lost.
COVID Pandemic – We provide pick-up and delivery of essential groceries and medicine.